Juan de la Rubia will be the new artistic director and chief conductor of a new baroque group: the Orquestra del Miracle. Supported by the Festival Espurnes Barroques, with base in the Monasterio del Miracle (Catalunya), this new orchestra born with an international and historicism objective. The opening concert will take place next 3rd June 2023 at 19:30 at the church of the Santuary, and the soprano Marta Mathéu will be the soloist.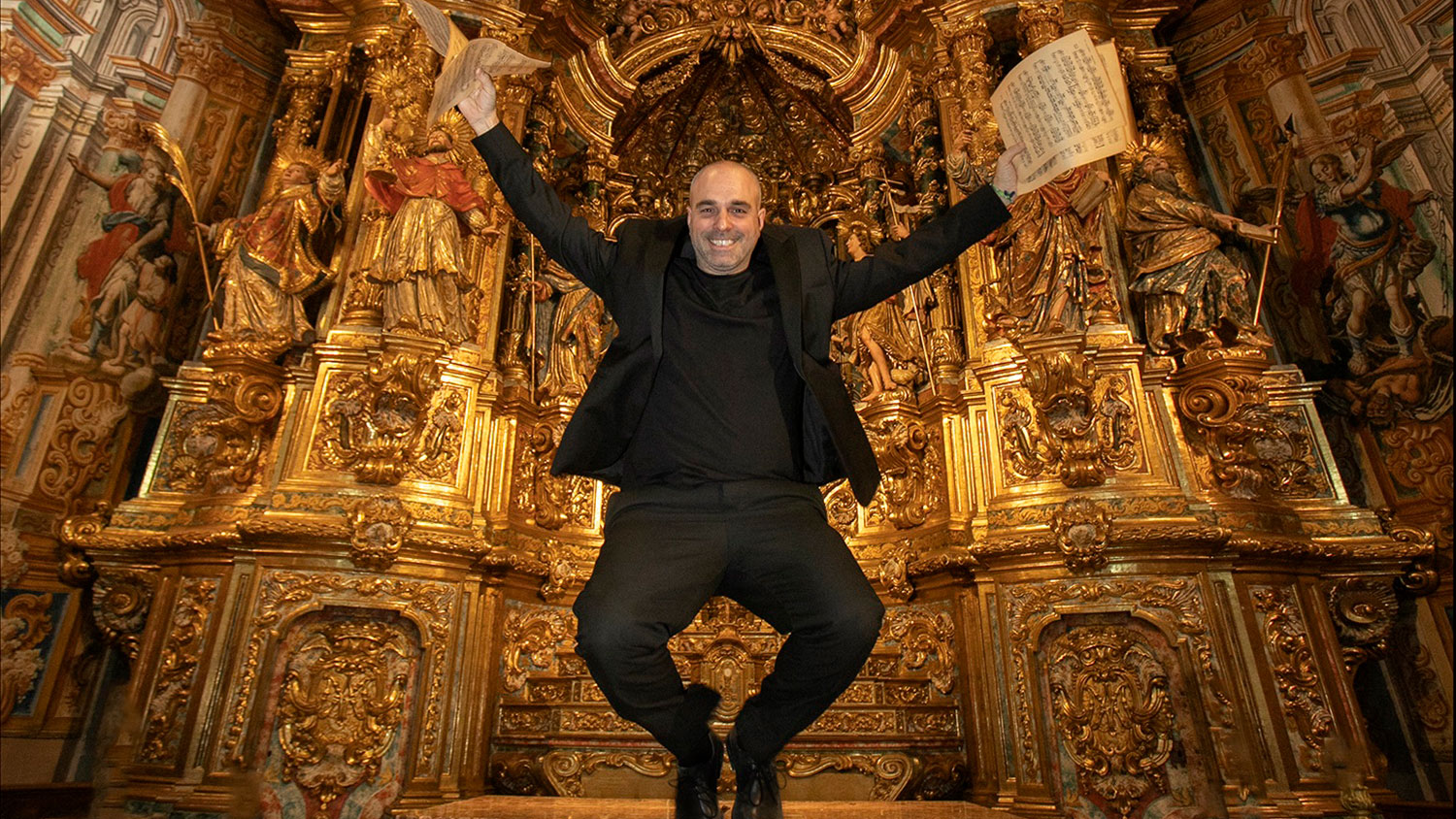 The program will include a selection of music to show its versatility, with pieces by Muffat, Bach, Valls, Vivaldi, Purcell and Händel.
Juan de la Rubia is Principal Organist of the Basilica de la Sagrada Familia in Barcelona. A native of La Vall d'Uixó (Spain), he has performed on the principal stages of Europe, as well as in Latin America and Asia, to great acclaim from public and critics alike. In recent years, his concert activity has been non-stop, performing in over twenty countries in concert halls such as the Auditorio Nacional de Música in Madrid, Palau de la Música Catalana in Barcelona, Berlin's Konzerthaus, Leipzig Gewandhaus, Hamburg's Elbphliharmonie, Westminster Cathedral, St.Sulpice in Paris, Köln Cathedral and the Mariinsky Theatre and Philharmonia in St. Petersburg, among others.
He has appeared as a soloist with the Freiburg Baroque Orchestra, interpreting Händel organ concertos and Bach cantatas, and as continuo and/or director of various instrumental and vocal ensembles for early music. He debuted as conductor/soloist with symphonic orchestras in 2022: Bilbao Orkestra Sinfonikoa, Orquesta Sinfónica del Principado de Asturias.
The press has said of him: "De la Rubia combines naturalness and spontaneity, which he exercises with exquisite technique" (Jorge de Persia, La Vanguardia, 2015); "Juan de la Rubia, with the mentality of a conductor, plays with the thousands of shades offered by a grand instrument such as the organ of the Palau" (Javier Pérez Senz, El País, 2015); "De la Rubia, who recently delighted the same Palau with a sensational concert accompanied by no less than the Freiburg Baroque Orchestra, put into practice his genius as an improviser" (Jacobo Zabalo, Revista Musical Catalana, 2015).
Juan de la Rubia has performed with several orchestras, such as Youth National Orchestra of Catalunya, Kammerorchester Carl Philipp Emmanuel Bach, Orquesta Nacional de España, Orquesta Sinfónica del Principado de Asturias, Orquesta de la Comunitat Valenciana, Orquesta Ciudad de Granada, Orquesta Sinfónica de Castilla y León, Orquesta de la Comunidad de Madrid, Orquestra Simfònica de Barcelona i Nacional de Catalunya, Orquesta Camera Musicae, Orquesta de cuerdas de Bogotá and la Freiburger Barockorchester. Thus, he has worked with conductors such as Víctor Pablo Pérez, Kazushi Ono, Simon Rattle, Salvador Mas, Tomás Netopil and Henrie Adams, among others. He has collaborated with soloists such as Asier Polo, Raquel Lojendio and Philippe Jaroussky, with whom he record the CD "Sacred Cantantes" (Erato, 2016). This CD was nominated to the Grammy Awards in 2018.
During the 22/23 season, he has commitments with the Orquesta Sinfónica de Galicia, Orquesta de la Comunidad de Madrid, and recitals at the Palau de la Música Catalana, Bergamo, Menorca, Auditorio Nacional in Madrid (Bach Vermut), Damasco, etc.
After beginning his musical studies with his father and Ricardo Pitarch, he developed as an organist and pianist in Valencia, Barcelona, Berlin and Toulouse, garnering five Extraordinary Prizes in different specialties. Among his teachers are Óscar Candendo, Wolfgang Seifen, Michel Bouvard and Montserrat Torrent, who were a great support throughout his studies. He also took master classes from, among others, Olivier Latry and Ton Koopman.
He is currently a professor at the Escola Superior de Música de Catalunya (ESMUC). In 2012, he was named a member of the Catalan Royal Academy of Fine Arts of St. Jordi.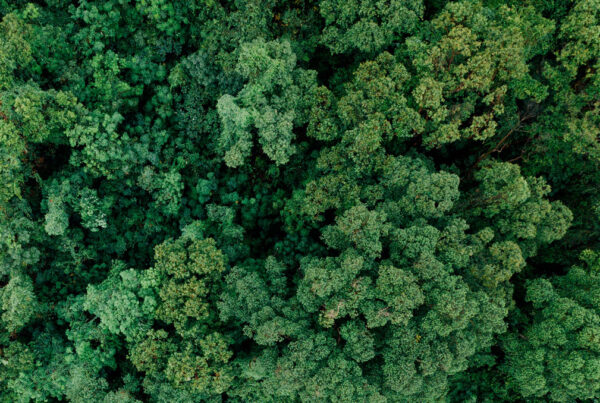 Juan de la Rubia will be the new artistic director and chief conductor of a new baroque group: the Orquestra del Miracle. Supported by the Festival Espurnes Barroques, with base in…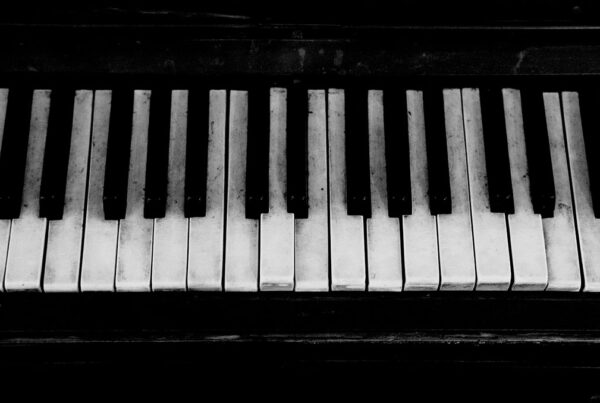 Juan de la Rubia will play, alongside Marco Mezquida, at the 57 Jazzaldia, Jazz Festival in San Sebastian. They will play at the Teatro Victoria Eugenia their project "Bach &…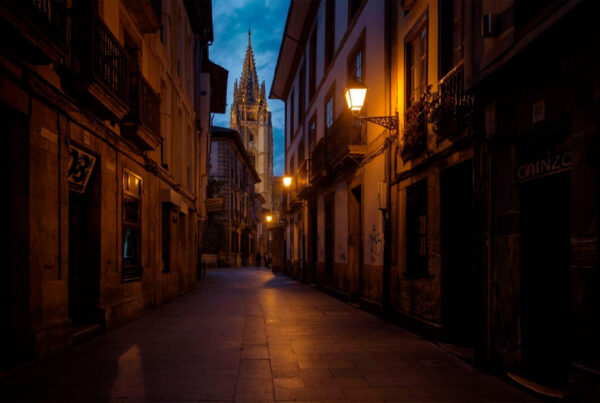 Juan de la Rubia debuted recently as conductor with the Asturias Symphony Orchestra, playing and conducting a program with Bach and Händel masterworks. Some media of Asturias highlighted the good…