Juan de la Rubia will play, alongside Marco Mezquida, at the 57 Jazzaldia, Jazz Festival in San Sebastian. They will play at the Teatro Victoria Eugenia their project "Bach & Forward", premiered at the Palau de la Musica Catalana last season. The concert will take place the last day of the festival, next Monday 25th July 2022. Other artists in the festival will be Herbie Hancock and Diana Krall.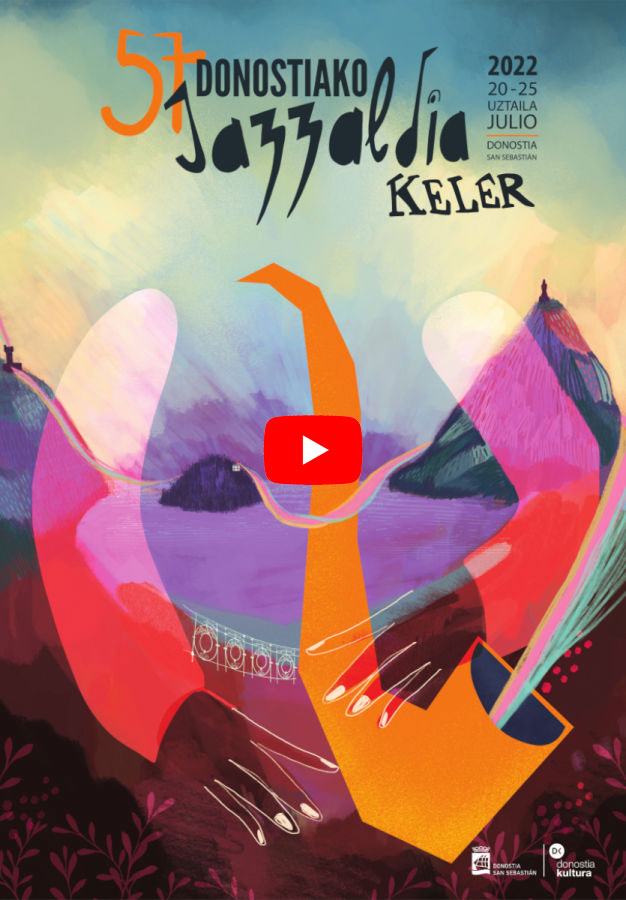 Bach & Forward is an improvised concert on the keyboards by Juan de la Rubia and Marco Mezquida. Two accomplished specialists in improvision who respond to and challenge one another on the piano and the organ around the figure of J. S. Bach in a unique and unrepeatable experience. Their improvisation draws on knowledge and respect and the two stylish keyboard players reinterpret Bach from their love of his music.
From two different approaches, tending more towards jazz in Mezquida's case and more classical in that of Juan de la Rubia, the soloists weave an extremely complex structure where they take turns at calling the shots while exchanging instruments.
Official organ-player at Barcelona's Sagrada Familia, Juan de la Rubia also teaches improvisation at the Catalonia College of Music (ESMUC) and is one of the best known organ players in Spain and Europe. An outstanding improviser, in recent years his activity has been unceasing; he has performed in world-famous auditoriums, with important symphony orchestras and with renowned directors.
For this concert, Juan de la Rubia will play a Hauptwerk organ. A powerful software that faithfully reproduces the sounds of the world's best organs, using the individual recordings made of each tube of the organs sampled. The result is a vibrant, dynamic and truly realistic sound.
At 35, the Menorcan pianist and composer Marco Mezquida has already amassed an impressive catalogue of works and recognitions that would represent their life's achievement for many artists. Mezquida, who has now attained the status of international cult musician, is a versatile improviser, a virtuous and chameleonic pianist, and an inspired and dazzling composer.
Mezquida has recorded twenty albums as a leader or co-leader, and more than forty as a sideman on numerous projects. His vertiginous concert activity has led him to perform in important auditoriums all over the world and at Jazz festivals including those of Tokyo, London, Barcelona, Buenos Aires, Hong Kong Arts Festival and, of course, the Jazzaldia, where he has performed at 5 editions.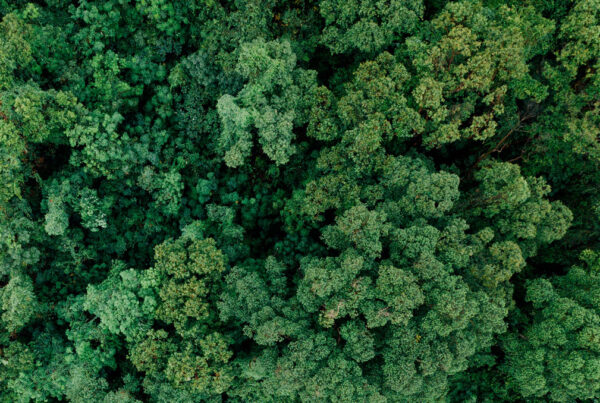 Juan de la Rubia will be the new artistic director and chief conductor of a new baroque group: the Orquestra del Miracle. Supported by the Festival Espurnes Barroques, with base in…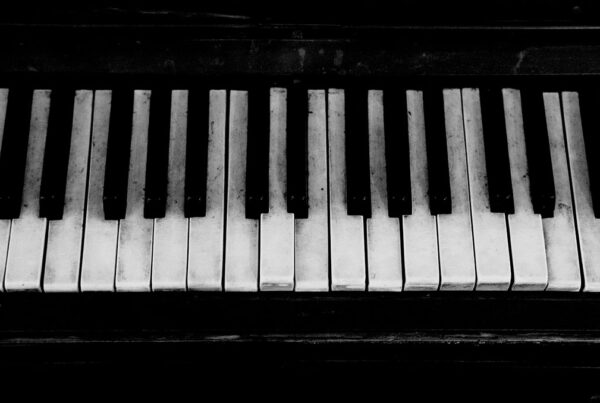 Juan de la Rubia will play, alongside Marco Mezquida, at the 57 Jazzaldia, Jazz Festival in San Sebastian. They will play at the Teatro Victoria Eugenia their project "Bach &…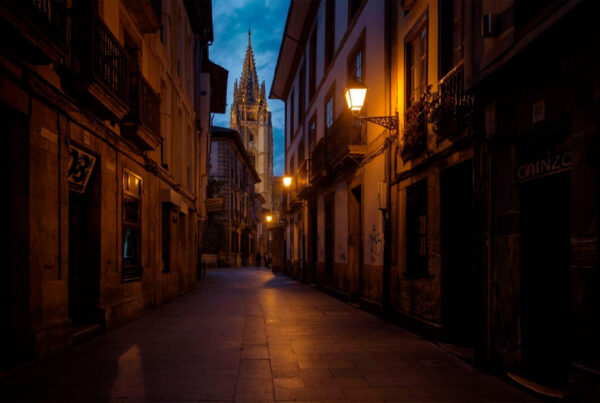 Juan de la Rubia debuted recently as conductor with the Asturias Symphony Orchestra, playing and conducting a program with Bach and Händel masterworks. Some media of Asturias highlighted the good…