Musika-Música Festival 2019 will take place next weekend, 1st to 3rd March, at the Palacio Euskalduna in Bilbao. It will be the debut in Spain of the international chamber group Rubik Ensemble, who will play three concerts. Also, the Spanish pianist Rosa Torres-Pardo among the violinist Ana María Valderrama will play two concerts, with pieces by Elgar, Gershwin, Barber, Vaughan Williams, Copland and Albéniz.
Rubik Ensemble
2nd March 2019, 14:00 h. Sala A3
Philip Glass · Cuarteto no. 3 "Buczak"
Benjamin Britten · Tres divertimentos para cuarteto de cuerda
Rolling Stones · Sympathy for the devil
Danny Seidenberg · "Bach's Lunch"
George Gershwin · I got rhythm
3rd March 2019, 11:00 h. Sala A4
Philip Glass · Piezas del "Dracula Quartet"
Leonard Bernstein · Piano trio, op.2
Samuel Barber · Adagio for strings, op.11
3rd March 2019, 18:30 h. Sala A3
Howard Hamson · Concerto da camera, op.7
Ralph Vaughan Williams · Piano quintet en Do menor
Rosa Torres-Pardo & Ana María Valderrama
1st March 2109, 19:15 h. Sala A4
R. Vaughan Williams · Six studies in English Folk-Song
E. Elgar · Violin sonata en Mi menor
G. Gershwin · 3 Preludes (arr. para violín y piano)
2nd March 2019, 21:30 h. Sala A4
S. Barber · Canzone, op. 38
E. Elgar · Violin sonata en Mi menor
I. Albéniz / Money Cuts · English songs (selección)
A. Copland · Hoe-down
Rubik Ensemble
The Rubik Ensemble is the first European Ensemble formed by six international renowned soloist prize winners of the most prominent musical institutions. Unconventional, revolutionary and versatile, The Rubik Ensemble takes the name from the invention of the Hungarian mathematician Ernó Rubik, who created a puzzle cube formed by six faces of six different colours. By mixing this six different faces in different formulas they end up being "the perfect match".
Our essence is born from the versatility created by mixing the musicianships of each one of the six members of the Rubik Ensemble. This is what creates our identity, uniqueness is our Keyword. Developed and mixed through music in the same way than a Rubik Cube system we create musical programs always in different combinations that will go from solo performances until duet, trio, quartet, quintet or sextet. This is our soul and our "perfect harmony".
The Rubik Ensemble symbolises an union between countries thorugh music. We come from six different countries: Russia, France, Belgium, Spain, Netherlands and Germany. We are all connected and developed in this ensemble from different parts of the world to open to all kinds of public classical music and wonderful musicians.
Rosa Torres-Pardo
Rosa Torres-Pardo was awarded with the National Music Award 2017. She won the Extraordinary Prize of Degree at the "Real Conservatorio Superior de Música" in Madrid. After studying in Spain with Joaquín Soriano and Gloria Olaya, she expanded her knowledge with María Curcio in London, Adele Marcus at the New York's The Juilliard School and Hans Graff in Viena.
She has recorded for different recordings labels, such as Decca, Deutsche Grammophon, Calando, Naxos or Glossa. Among her most notable recordings are Granados' Goyescas, Russian Ballets (Prokofiev and Stravinsky), Montsalvatge's Concierto Breve and Albéniz's Rapsodia with the Orquesta Sinfónica de Tenerife, Nin Culmell's Concierto with the Real Orquesta Sinfónica de Sevilla or the Balada's Concierto 3 with the Orquestra Simfònica de Barcelona i Nacional de Catalunya. Recently she has recorded Tangos, habaneras y otras milongas for Deutsche Grammophon, Ricardo Llorca's Las horas vacías with the New York Opera Society and the Antonio Soler's Quintetos for Columna Música.
Since 2011, Rosa Torres-Pardo has been artist-in-residence at The New York Opera Society and member of the Instituto Cervantes patronage.
Ana María Valderrama
Since her debut as a soloist with conductor Zubin Mehta at the celebration concert of the 70th birthday of Her Majesty the Queen of Spain (at the opening of Sony Auditorium of the Escuela Superior de Música Reina Sofía), Ana Maria Valderrama has established herself as one of the most acclaimed Spanish violinist of her time.
Winner of the 1st prize and Special Audience Prize in the XI International Violin Competition "Pablo Sarasate" 2011, Ana María has become the first Spanish violinist in the history to win this prestigious award. She has won other important competitions, such as "Lisbon International Violin Competition" (Portugal), "VI Certamen de Interpretación Intercentros Melomano" (Madrid), "Primer Palau" (Barcelona), "Novosibirsk International Violin Competition" (Russia), etc.
During the season 18/19 she will debut with the Orquesta Filarmónica de Málaga (Tchaikovsky's Violin Concerto) and will play recitals in Spain (Auditorio de Zaragoza, Sala María Cristina in Málaga, etc.) and abroad (Panamá, Colombia, etc.).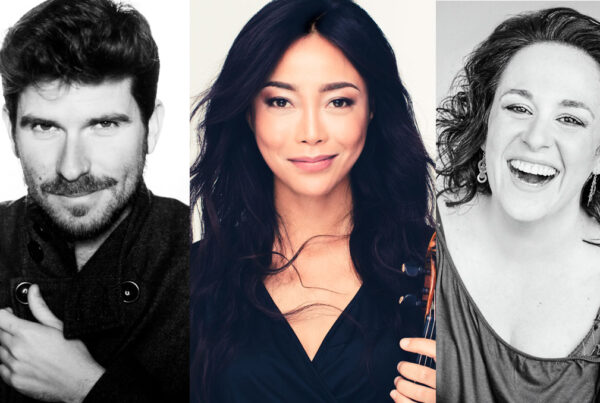 We begin this new season with fantastic news! The following artists join our Agency: pianist Marco Mezquida (symphonic projects), the violinist Soyoung Yoon and the Catalan soprano Marta Mathéu. Marco…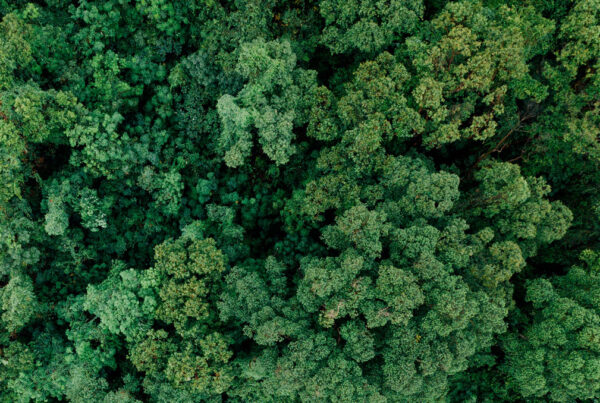 Juan de la Rubia will be the new artistic director and chief conductor of a new baroque group: the Orquestra del Miracle. Supported by the Festival Espurnes Barroques, with base in…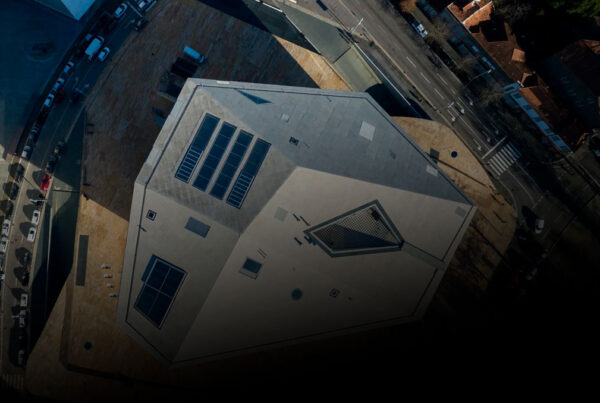 Kit Armstrong debut today, 25th October 2022, at Casa da Musica in Porto. He will perform a recital with music by Byrd, Bach, Mozart, Beethoven, Saint-Saëns y Liszt. The concert…