Clara Andrada will play alongside Lorenza Borrani, Simone Jandl and Luise Buchberger at the Chamber Cycle of the Auditorio Nacional in Madrid, organized by the Centro Nacional de Difusión Musical (CNDM). This quartet was born at the Chamber Orchestra of Europe, where the four soloists plays. The concert will take place next 5th November 2019, at 19:30. The program includes pieces by Beethoven, Mozart and Schubert:
L. van Beethoven · Serenade in D Major, op. 25, for flute, violin and viola
W. A. Mozart · Quartet in C Major, K.285b
(pause)
F. Schubert · Strings Trio in B flat Major, D.581
W. A. Mozart · Quartet in D Major, K.285
Next commitments of Clara Andrada includes her debut with the Colombia Symphony Orchestra, next 21st November 2019 at the Teatro Colón in Bogotá. The orchestra will be conducted by his principal conductor, Olivier Grangean, and Clara will play the Mozart's Flute Concerto in G Major, KV.313.
Clara Andrada has been performing with the Chamber Orchestra of Europe since 2005 and has been invited to become the COE's Principal Flute in 2011. Clara is one of the leading Flute players of her generation currently also holding a Solo Flute position in the Frankfurt Radio Symphony Orchestra. As a Principal Flute player she has worked with many leading orchestras, including the London Symphony Orchestra, London Philharmonic Orchestra, Rotterdam Philharmonic, Swedish Radio Symphony Orchestra, Asian Philharmonic, Bamberger Symphoniker under esteemed conductors including Nikolaus Harnoncourt, Valery Gergiev, Sir Colin Davis, Bernard Haitink, Vladimir Ashkenazy, Lorin Maazel, etc.
She has appeared as a soloist with the Chamber Orchestra of Europe, Frankfurt Radio Symphony Orchestra, Orquesta Filarmónica Ciudad de México, Tenerife Symphony Orchestra, Symphony Orchestra of Castilla & León, Estonian National Symphony Orchestra, among others.
She is an active Chamber musician, performing regularly with renowned musicians such as Janine Jansen, Pierre-Laurent Aimard, Andras Schiff, Emmanuel Pahud, Martin Fröst, etc. She has collaborate as well with ensembles, including the Auryn Quartet, Miró Wind Quintet, Plural Ensemble, Trio Arbós and Dúo Neopercusión, among others. She has played in prestigious festivals, such as Mondsee Musiktage, Fürtensaal Classix, International Kammermusik Festival Utrecht, Heimbach Spannungen, Festival de Alicante, etc.
In 2018 she has recorded the Flute Concerts by Charles Ibert and Carl Nielsen with the Frankfurt Radio Symphony and Jaime Martín. In 2013 she recorded her first CD (Editorial Tritó) alongside Orquesta Sinfónica de Castilla y León, with pieces by Márquez, Montsalvatge and Amargós.
During the 19/20 season, she will play as soloist with Norwegian Chamber Orchestra, Colombia National Symphony Orchestra, Hessischer Rundfunk Sinfonieorchester (Nicolas Alstaedt), and chamber music with Janine Jansen (Utrecht), Lorenza Borrani (Milano, Madrid), Haba Quartet (Aschaffenburg), etc.
Born in Salamanca in 1982, she commenced her musical studies with Pablo Sagredo and Magdalena Martínez at the Syrinx School of Music. Scholarships from the Spanish Ministry of Culture and the London Wall Trust Foundation enabled her to continue her studies at Geneva's Conservatoire de Musique under Prof. Emmanuel Pahud and Prof. José-Daniel Castellon as well as the London Royal College of Music under the guidance of Jaime Martín, where she obtained the Degree of Bachelor of Music with Honours (First Class) and the Postgraduate Degree in Performance with Distinction. She performs her orchestral training at the Spanish National Youth Orchestra, European Union Youth Orchestra (where she obtained the Mick Baines Prize in 2004) and the "Encuentros de Música y Academia" in Santander.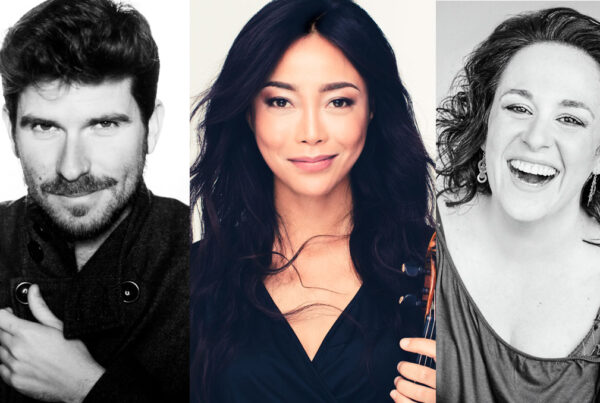 We begin this new season with fantastic news! The following artists join our Agency: pianist Marco Mezquida (symphonic projects), the violinist Soyoung Yoon and the Catalan soprano Marta Mathéu. Marco…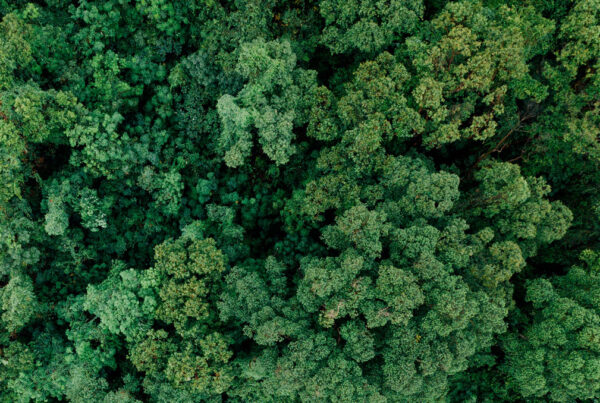 Juan de la Rubia will be the new artistic director and chief conductor of a new baroque group: the Orquestra del Miracle. Supported by the Festival Espurnes Barroques, with base in…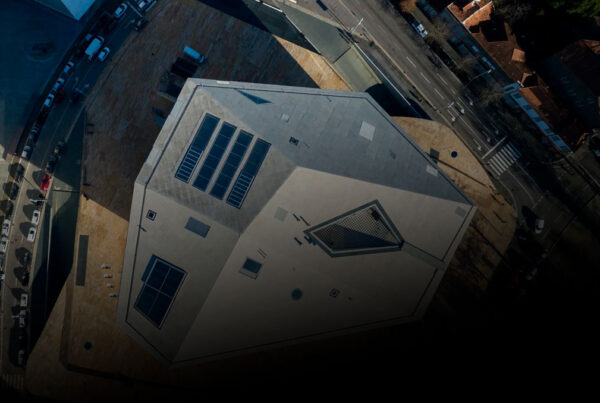 Kit Armstrong debut today, 25th October 2022, at Casa da Musica in Porto. He will perform a recital with music by Byrd, Bach, Mozart, Beethoven, Saint-Saëns y Liszt. The concert…