Marén Artists welcomes two new artists to our roster: the organist Juan de la Rubia and double-bass Uxía Martínez Botana. Out commitment with the Spanish talents remains, thus we underline our philosophy. They are two rare musicians, well known in each instrument.
Juan de la Rubia is the Main Organist of the Sagrada Familia in Barcelona. He is a very versatile musician, who has played at the Palau de la Música Catalana with the Freiburg Barockorchester (after that, he recorded a CD with them and Philippe Jaroussky); he has play recitals at the Konzerthaus in Berlin, Gewandhaus in Leipzig, Mariisnky Theater and Cathedrals such as Cologne, Westminster, etc. De la Rubia also stands out for this facet as improviser, eventually offering recitals only improvising (for instance, he played a improvised recital about the F.W. Murnau's "Faust"). His last CDs, "Bach" and "Cabezón", has been acclaimed by the specialized magazines.
Uxía Martínez Botana is the Principal Double-Bass of the Brussels Philharmonic. Very charismatic musician, she was selected by the american magazine "No Treble" as one of the world top 10 bass players and recognized by the international critics for her "great intensity and exceptional technique". Uxía has played with prominent musicians such as Julia Fischer, Yuri Bashmet, Natalia Gutman, Andras Schiff, Lars Vogt, Tabea Zimmermann, Gary Hoffman, David Cohen, Kian Soltani, Mischa Maisky, etc. In 2016 she was selected "Artist of the Year" in Japan by the music magazine "The Walker's". She plays a double-bass called "The English Lady" (1800 ca.), loaned by the Muziek Instrument fonds Van Nederland.
Also joined our agency a well-known chamber group: Rubik Ensemble, formed by six international soloists. They are winners of the most prominent musical competitions, such as Tchaikovsky, Sibelius, Kreisler, Long-Thibaud, Max Reger, etc. Rubik Ensemble is formed by six musicians who comes from six different countries.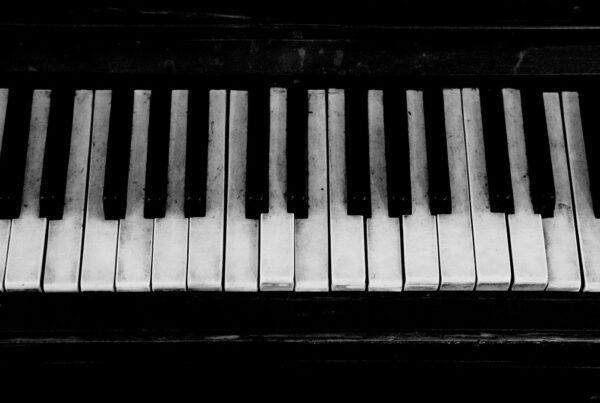 Juan de la Rubia will play, alongside Marco Mezquida, at the 57 Jazzaldia, Jazz Festival in San Sebastian. They will play at the Teatro Victoria Eugenia their project "Bach &…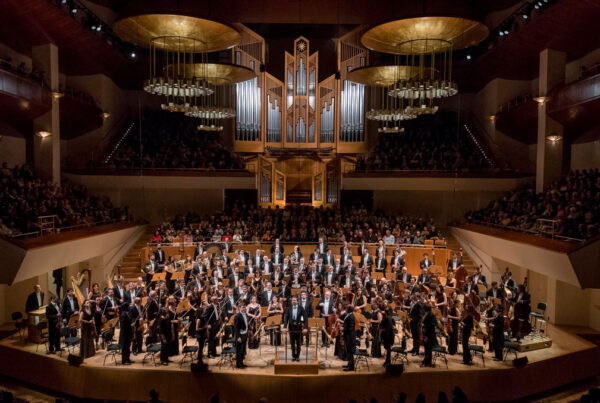 Pablo Rus Broseta debut with the Spanish National Orchestra. The concert will take place next Sunday 1st May 2022 at 12:00 at the Auditorio Nacional de Música (Madrid). In the…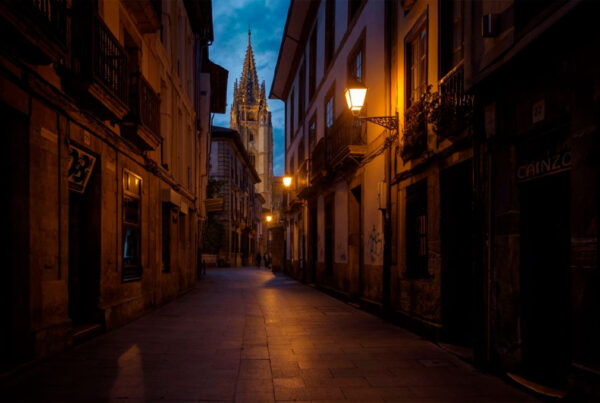 Juan de la Rubia debuted recently as conductor with the Asturias Symphony Orchestra, playing and conducting a program with Bach and Händel masterworks. Some media of Asturias highlighted the good…