They will play concerts in Pamplona and Barcelona.
In Pamplona they will play a recital at the Teatro Gayarre, as part of the Great Performers Cycle. It will be next October 23th 2017. They will play a program with pieces by Mendelssohn, Beethoven, Schubert, Chopin and Fazil Say.
They will be in Barcelona next October 27th, 28th and 29th. They will play with the Barcelona Symphony Orchestra, under Jan Willem de Vriend, the Mozart's Concerto for two pianos "Lodron".
Lucas and Arthur received their first piano lessons from Leny Bettman in their native town of Hilversum. In 2001, Lucas (1993) reached the finale of the Three-day Rotterdam Piano Festival and in 2004, Arthur (1996) was chosen as 'Young Musical Talent of the Year' at the National Contest of the Young Musical Talent Foundation. In 2005, the brothers studied in Portugal and Brazil for nearly a year at the invitation of Portuguese master pianist Maria João Pires. In the following years they took lessons from both Pires and two renowned Dutch teachers: Piano pedagogue Jan Wijn took them under his wing, and with Ton Hartsuiker they broadened their knowledge of 20th-century music. In 2011, Lucas and Arthur received the first ever Concertgebouw Young Talent Award, and in 2013 they won the Audience Award of the Festspiele Mecklenburg-Vorpommern.
Lucas and Arthur have performed with nearly all Dutch orchestras, among which the Royal Concertgebouw Orchestra, the Rotterdam and The Hague Philharmonic orchestras, and the Radio Chamber Philharmonic Orchestra. They have also performed with acclaimed international orchestras, among others the Dallas Symphony Orchestra, Hong Kong Philharmonic Orchestra, London Chamber Orchestra, MDR Sinfonie Orchester and Shanghai Symphony Orchestra. They have worked with conductors for example Jaap van Zweden, Claus Peter Flor, Eliahu Inbal, Jan Willem de Vriend, Stéphane Denève, James Gaffigan, Sir Neville Marriner and Frans Brüggen. Moreover, they have collaborated with several renowned musicians such as Chinese star pianist Lang Lang, with whom Lucas shared the stage during the Prinsengracht Concert in Amsterdam in 2006. In October 2013, Lucas and Arthur performed the world première of Together, a work for two pianos written for them especially by Theo Loevendie.
Besides their orchestral concerts, the brothers are also known and celebrated for their recitals. They performed in both the Master Pianists and Robeco series of the Concertgebouw (Amsterdam) and have performed for the former Dutch queen Beatrix on several occasions. They have performed in most concert halls in the Netherlands and have given recitals in concert halls and festivals across Europe, such as the Herkulessaal (Munich), Schloss Elmau, Rheingau Music Festival and the famous Festival de Piano de La Roque d'Anthéron. International tours also brought them beyond Europe to Japan (2012), China (2013), South Korea (2014) and Germany (2016).
In 2010, Lucas and Arthur signed a record deal with Deutsche Grammophon. In 2015, they launched their fourth CD on which they perform Mozart's piano concertos KV365 and KV242, together with the Academy of St Martin in the Fields, under the baton of Sir Neville Marriner. In 2017 their last CD was launched: Concert for two pianos by Francis Poulenc, with the Royal Concertgebouw Orchestra and Stéphane Denève.
Lucas studied with Menahem Pressler in the US and Dmitri Bashkirov at the Escuela Superior de Música Reina Sofía in Madrid, and Arthur studies with Jan Wijn at the Amsterdam Conservatory.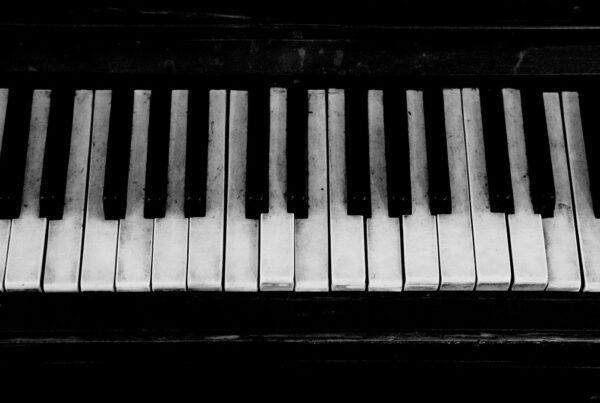 Juan de la Rubia will play, alongside Marco Mezquida, at the 57 Jazzaldia, Jazz Festival in San Sebastian. They will play at the Teatro Victoria Eugenia their project "Bach &…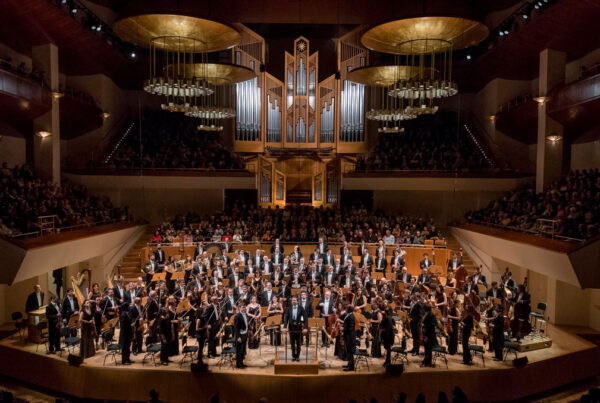 Pablo Rus Broseta debut with the Spanish National Orchestra. The concert will take place next Sunday 1st May 2022 at 12:00 at the Auditorio Nacional de Música (Madrid). In the…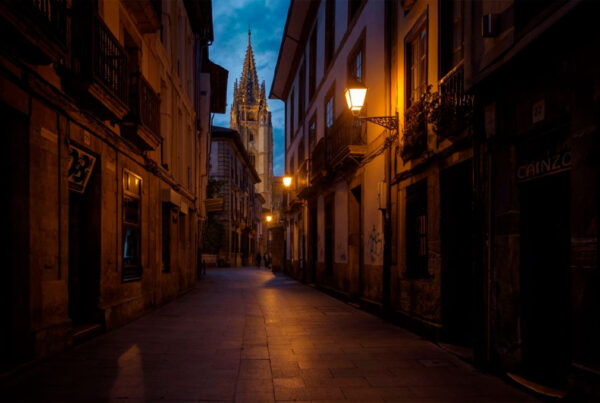 Juan de la Rubia debuted recently as conductor with the Asturias Symphony Orchestra, playing and conducting a program with Bach and Händel masterworks. Some media of Asturias highlighted the good…