Kit Armstrong debut today, 25th October 2022, at Casa da Musica in Porto. He will perform a recital with music by Byrd, Bach, Mozart, Beethoven, Saint-Saëns y Liszt. The concert will take place at the Sala Suggia (main hall) at 21:00.

CAMILLE SAINT-SAËNS Les cloches de Las Palmas
WOLFGANG AMADEUS MOZART Variações, K. 265
LUDWIG VAN BEETHOVEN Sonata para piano, op. 27 n.º 2, "Ao Luar"
JOHANN SEBASTIAN BACH Coral "Schmücke dich, o liebe Seele", BWV654
FRANZ LISZT Les jeux d'eaux
WILLIAM BYRD The Bells
Kit Armstrong's musical qualities led Alfred Brendel to make the rare decision of accepting him as a disciple, in 2005. The legendary pianist quickly detected the deep understanding of the great piano works revealed by the then teenager, with interpretations that steered listeners from the first to the last note. Critics were also assertive about Armstrong, praising his combination of maturity and audacity. With a particular interest in the roots of Western classical keyboard music, he devoted himself to works by the 16th century virginalists, including some rarities in his repertoire and placing them alongside masterpieces of the pianistic tradition – as in this recital, in which William Byrd coexists with well-known works by Beethoven, Mozart and Liszt in his unique reading. The recital begins with Saint-Saëns' mysterious "Bells of Las Palmas", forerunner sounds of musical impressionism, and includes a piece by Bach that will reveal Armstrong's surprising mastery over the demanding polyphonies of the master of counterpoint.
Kit Armstrong debut today, 25th October 2022, at Casa da Musica in Porto. He will perform a recital with music by Byrd, Bach, Mozart, Beethoven, Saint-Saëns y Liszt. The concert…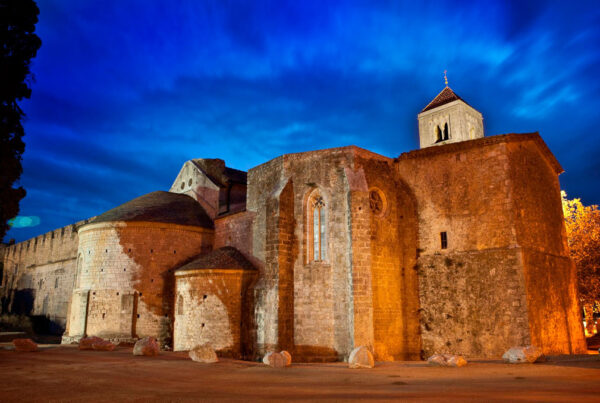 Kit Armstrong will debut next Wednesday 25th August at the Schubertiada Festival in Vilabertran (Catalonia). He will introduce some pieces of his latest release by Deutsche Grammophon, "Byrd & Bull",…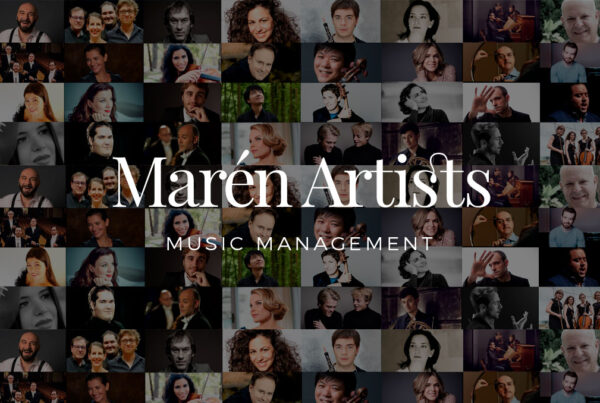 After several months' intense work, we are thrilled to announce that new artists have joined our agency in our largest expansion since we kicked off in January of 2011. We…